Denise C. Herndon Harvey is a published author who has a passion for writing about God's grace. She is the author of the children's book, Growing up Sassafras -Where is my daddy? and her new book, Emergence of Me – Discovering My Identity and Courage Within. When she writes, she incorporates many factors such as faith and hope in God and the principle that the family can be restored and reunited.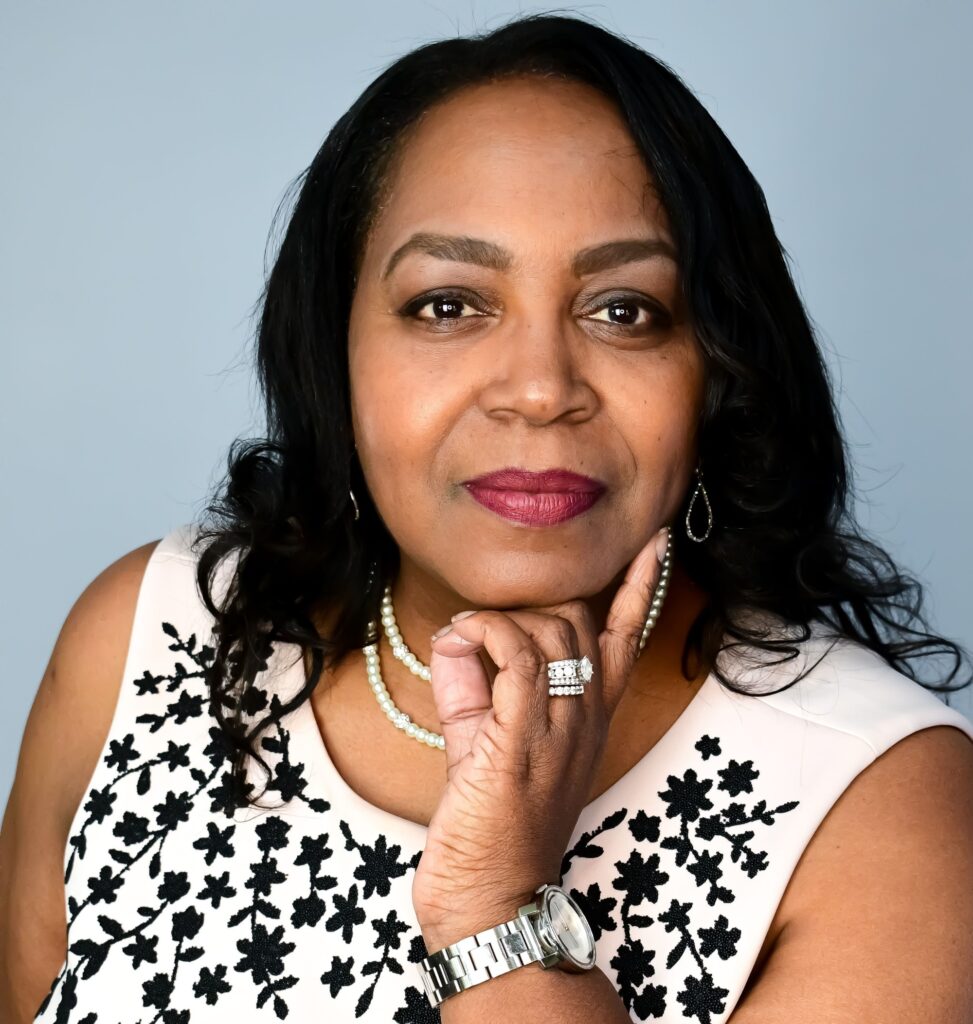 Her goal is to help restore and implant God's understanding and love in the life of the young, our women, and old at heart, believing that all can experience deliverance and healing when God is allowed to operated and live in their hearts.
Denise is a graduate of Liberty University in Virginia. She earned a Master of Arts Degree in Human Service Counseling – Family Advocacy in May 2020. In addition, Mrs. Harvey holds a Bachelor of Science degree in Psychology – Christian Counseling and a Bachelor of Science degree in Psychology – Crisis Counseling.
Denise is an Air Force spouse and has been married to her husband, Junius, for over 37 years.
About Her Book – Emergence of Me:
Discovering My Identity and Courage Within
This story is about myself, a little girl in a huge world, attempting to understand who I was, and my place in this not-so-friendly world. This story addresses the life questions I never received answers for as I grew up.
I was searching to find my place in this world. I was trying to be everything to everyone except to myself. I was completely lost, in the crazy and often cruel world.
Just as I learned who I am, you too can as well. You must speak to your own heart and believe it for yourself. That you are blessed and highly favored of the Most High God!
We are all victorious and overcomers if we only believe. You must see your greatness in front of your own eyes.
WE ALL MATTER TO THE FATHER!