Sarita Jackson is a woman who loves God with all her heart. She's the biological mother of two children and three grandboys who looks for the best in others and strives to be a positive example to all she meets. She's a prayer warrior and intercessor who has never faced a battle that she didn't win on her knees. She's an encourager, who you can always count on to be straight-forward and honest while giving an uplifting word for those who confide in her.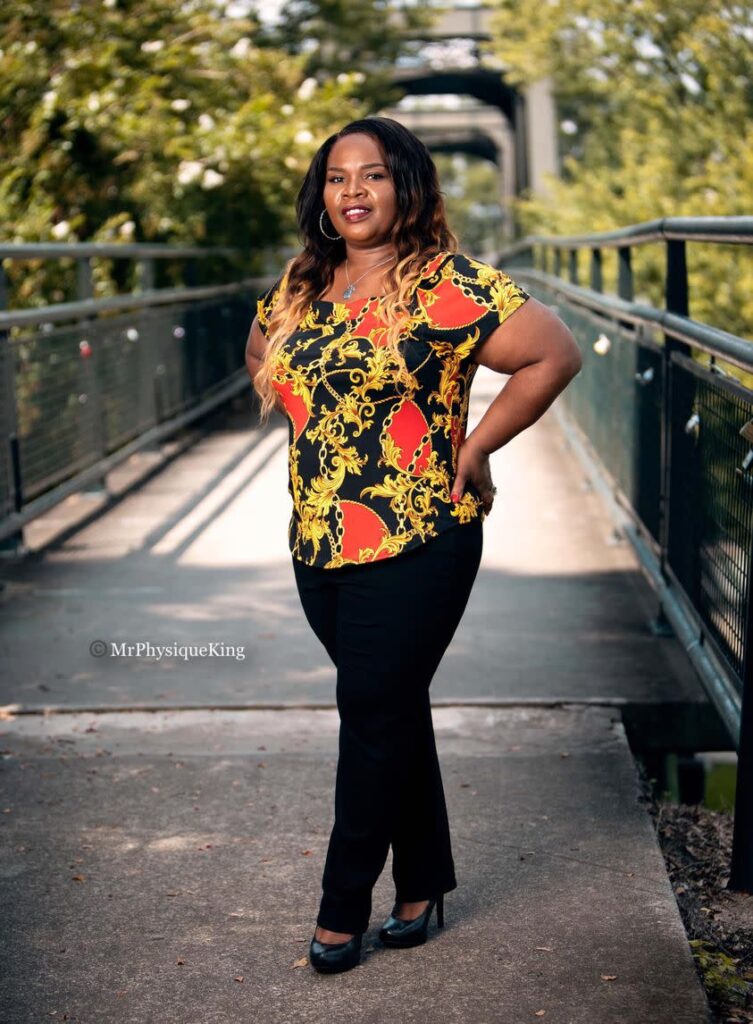 You will never find a humbler person than Sarita. She doesn't seek to gain attention but will most assuredly bring attention to others around her by showing her support. In Sarita, you will truly find a friend because she loves deeply and stands up for those who can't or won't stand up for themselves. She's not ashamed of the Gospel of Jesus Christ, for it's through the Word of God that she has overcome many of life's hardships that have caused others to lean on and draw from her strength. She's a forever optimist who is confident that there is hope for every dark situation as long as you put your trust in God. She truly believes that with God, all things are possible.
About Her Book – It's Morning Time: There Is Life After Divorce, Embrace Your Freedom
It's Morning Time, There Is Life After Divorce… Embrace Your Freedom is a non-fiction memoir told by author Sarita Jackson. While using the simple message of faith and forgiveness as her foundation, starting a new life that some would deem as over, she so eloquently weaves a story of a 30-year marriage gone down in flames. It tells how she experienced the life-altering, complete and utter devastation of divorce that has left many destitute and without hope. Yet, her story doesn't end there.
Through her pen, Sarita shows you how, through her faith, she stepped out of a pit of sorrow and walked into a life of sheer freedom. This freedom would allow her to be open and transparent in showing her vulnerabilities so that others will be set free before and after her. Her mission is to become the voice of many men and women alike that have been bound by the stigma, guilt, and shame of Divorce, to let them know that yes, it may have happened to you, but you don't have to be defined by it. There is life after divorce…
"Your desire to please God has to be BIGGER than your desire to hate others…" – Sarita Jackson
"I approve the bio and cover copy/synopsis as my final versions. If I request additional edits, I understand that additional costs may occur."
Please forgive me, but I couldn't get this to clean up. You have my permission to do what needs to be done.