Learn How to Write & Grow Your Brand With a Published Book 
A Free 3- Day Writing Bootcamp for Brands & Small Business Owners
January 28 – 30 2022

Map Your Book Out Challenge Begins In…
This challenge is for…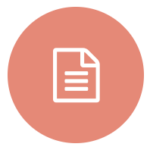 BUSY BRANDS & PROFESSIONALS
You have wisdom to share and are interested in building authority in your niche with a published book
FINISHING YOUR BOOK FAST
You are interested in learning a strategy for writing and finishing your book in 7-21 days using a proven method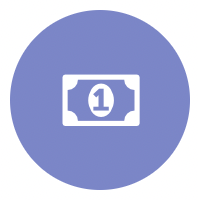 CREATING MULTIPLE STREAMS OF REVENUE
You want a strategy and system for creating multiple streams of revenue from one book
KNOWING WHAT BOOK TO WRITE
You need clarity and a plan on exactly what book you should be writing and a plan for putting it all together
​
YOU + THREE DAYS = CLARITY + COMPLETED BOOK OUTLINE + REVENUE STRATEGY
Get clarity on WHAT book to write, a formula for writing it in 7-21 days, and a book revenue generation strategy!
Past Writing Challenge Participant
Taneka Thornton, Author & Life Coach
​
DON'T JUST TAKE OUR WORD FOR IT!
Check out a few testimonials from people who have completed previous writing challenges!
STILL NEED CONVINCING? READ MORE TESTIMONIALS BELOW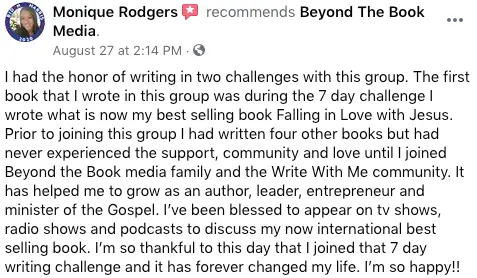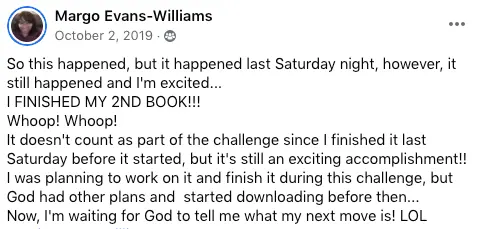 A FORMULA TO COMPLETE YOUR MANUSCRIPT QUICKLY

Do not miss this opportunity to receive step-by-step guidance, prayer, support, and accountability. We have a PROVEN method for helping you map out your manuscript, and best of all it's FREE!

The challenge runs from January 28th – 30th 2022
Meet the Founder
Chanel E. Martin is an award-winning technology founder, business mentor, and founder of Beyond The Book Media. – Martin helps brands write manuscripts in 21 days and publish niche books. Using her book writing formula, Chanel has taught thousands how to complete manuscripts in record time! Chanel is also the Co-Visionary of Kingdom Business Network – the largest Christian Entrepreneur Club on the Clubhouse App. Kingdom Business Network, also known as KBN, hosts 14 recurring rooms and reaches over 75K+ members nationwide! A busy wife, mom of four, ordained minister, Chanel has cracked the code on how to be a successful "mompreneur". With her straight to the point, tell it how it is approach, she lovingly motivates women globally on "waking up" to their full potential. Chanel and her brands have been featured in national publications and broadcasts including The Real, BET, Black Enterprise, Essence, Ebony, Forbes, Yahoo, Business Insider, and more.

Martin's strategies help small business owners authentically tell their unique brand story that resonates with their target audience, positions them as an expert, and increases their exposure on and offline. A Mastered Degreed Chemical Engineer by trade, Chanel has cracked the code on how to successfully brand, fund, and launch small businesses.

As a wife and mom of four, Chanel lives by the mantra "walk on your purpose and let your light shine". You can learn more about Chanel by following her on all social media platforms @chanelemartin, and by visiting her website, www.chanelmartin.com.
MEET YOUR COACHES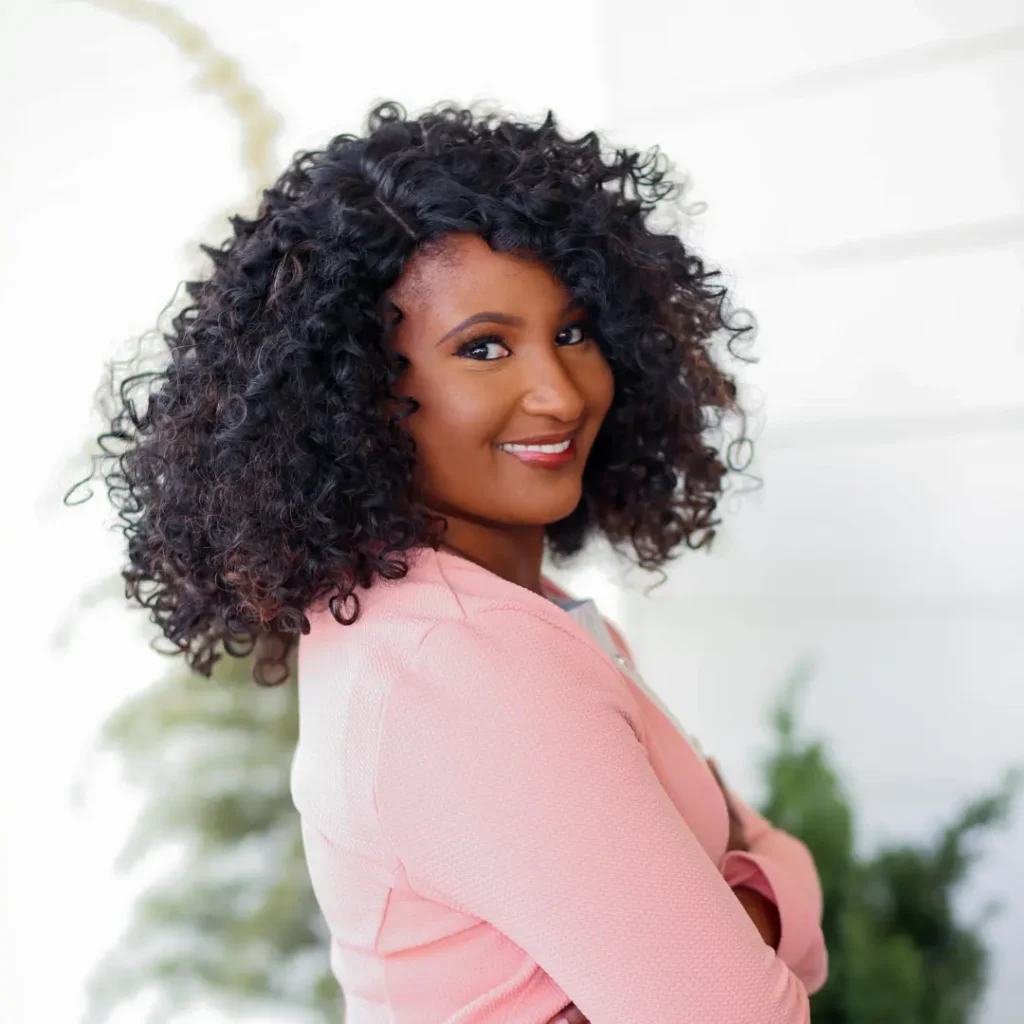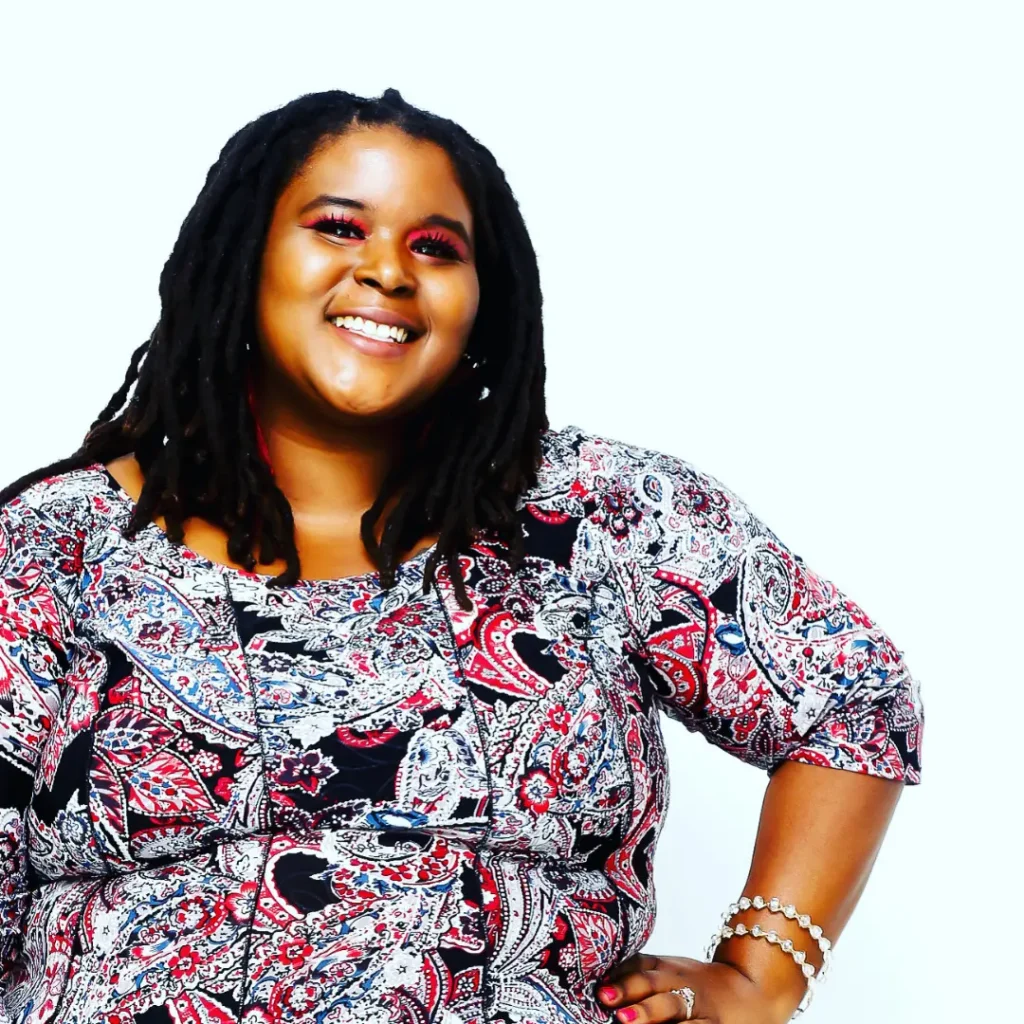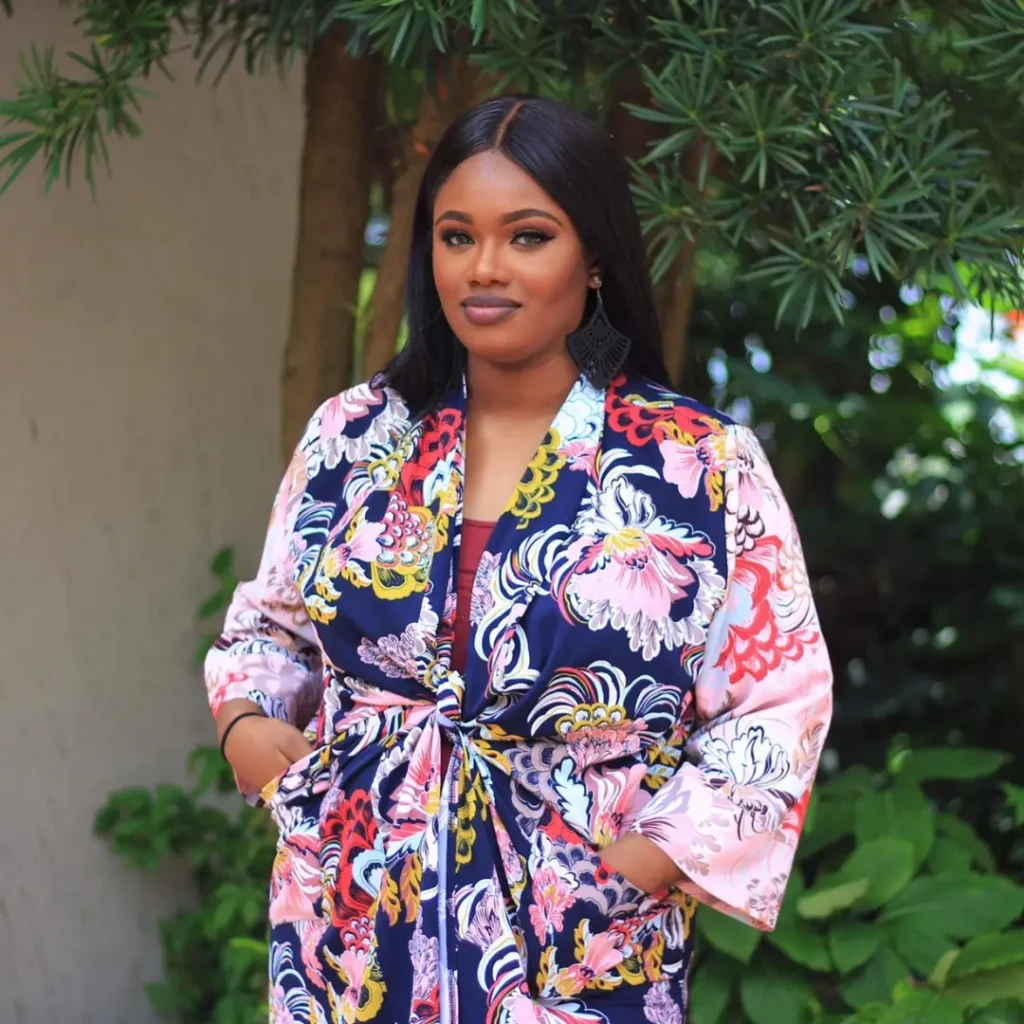 WHAT YOU CAN EXPECT DURING THE CHALLENGE
DAY 1
6 AM – Morning Prayer with Coach Destiny
12 PM – Hour of power with Coach Crystal
7 PM – Training Session with Founder Chanel
8 PM – Writing Party with Coach Destiny
10 PM – After party with Founder Chanel
DAY 2
6 AM – Morning Prayer with Operations Manager Jacinta.
12 PM – Hour of power with Coach Crystal
7 PM – Training Session with Founder Chanel
8 PM – Writing party with Coach Nakeisa
10 PM – After party with Coach Destiny
DAY 3
6 AM – Morning Prayer with Coach Nakeisa
12 PM – Hour of power with Coach Crystal
7 PM – Training Session with Founder Chanel
8 PM – Writing Party with Founder Chanel
10 PM – After party with Coach  Crystal

ABOUT US
With a passion for helping small business owners and a gift for storytelling, Founder, Chanel E. Martin created Beyond The Book Media to:
Teach entrepreneurs how to write books in 7-21 days
Become a resource for generational wealth creation through entrepreneurship
Provide accountability and coaching to help authors write, publish, market, and sell books quickly
Help small business owners create additional streams of revenue with expert products