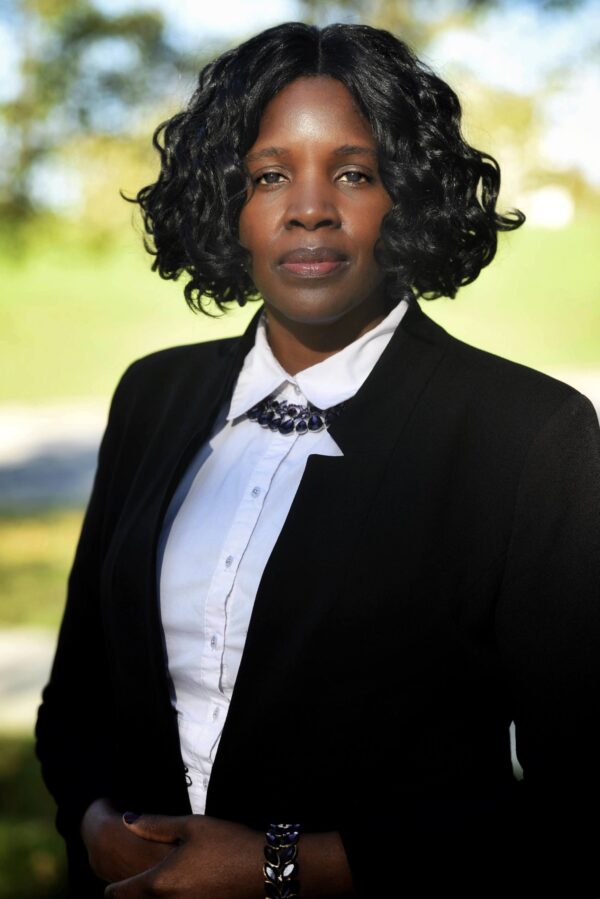 Felicia Dunston is an author, worship singer, songwriter, holistic life coach, ordained evangelist and prophet, and women's ministry leader. Felicia considers her faith and family to be most important to her, with a passion for helping displaced women and children, seniors ministry in nursing homes, and various community board membership activities within the community to impact change. At a young age, she saw the disparities of women and children and worked to get border babies into a more stable environment during the Boarder Baby Crisis in NYC, supervised the Pediatric Clinic, and overcame many of her own personal experiences. Felicia started a nonprofit called Kingdom Will Be Done to assist with the needs of displaced women and children and launched Purposed By Design®.
Felicia holds an earned Masters of Science in Computer Information Science from Iona College, a Bachelor of Science in Nursing from Wagner College, an Associate Degree in Biblical Studies from North Carolina Theological Seminary, and is pursuing a Doctorate.
Tell us about your book.
Purposed By Design®: Two Halves Don't Make A Whole is an intriguing transparent, bare-all, self-help, literary nonfiction memoir. This story is written and narrated by author Felicia Dunston. Life frustrations reveal cycles of unhealthy relationships, brokenness, lack of joy and peace, and an agonizing negative mindset of rehearsed painful memories.
Ultimately submitting to the process of dying to self, she learned the covenant of God's love. Her life was being hidden in the shadows of the Almighty and cocooned within a honeycomb where God begins to bring a sweet healing that caused a birthing of her I-amness. Knowing her identity produced a wholeness to move her into a realm of a purposed destiny that begins to exude a sweetness of honey from her life.
What are the top three takeaways you would like your readers to walk away with?
What can cause broken relationships
How to identify unhealthy relationships
How to die to self and start a path of wholeness
Who is your book for?
Women desiring to be whole from a cycle of broken relationships
What inspired you to write your book?
God would remind me that it's not about myself but the Kingdom. What I experienced wasn't for myself but to tell others. .
Where can people find your book and support you?
https://www.amazon.com/dp/B098PVGR71, http://movingintopurpose.com