Author, we are here to support you.
A membership group with you in mind.
Not only are we writing, publishing, marketing, and selling our books together, we are family. Gain a new circle of friends and supporters to cheer you on when you need it most. Write With Me is a safe place to ask questions and accountability throughout your entire writing process. We have everything from meetups, virtual writing parties, and much much more. Our carefully moderated group is extactly what you need.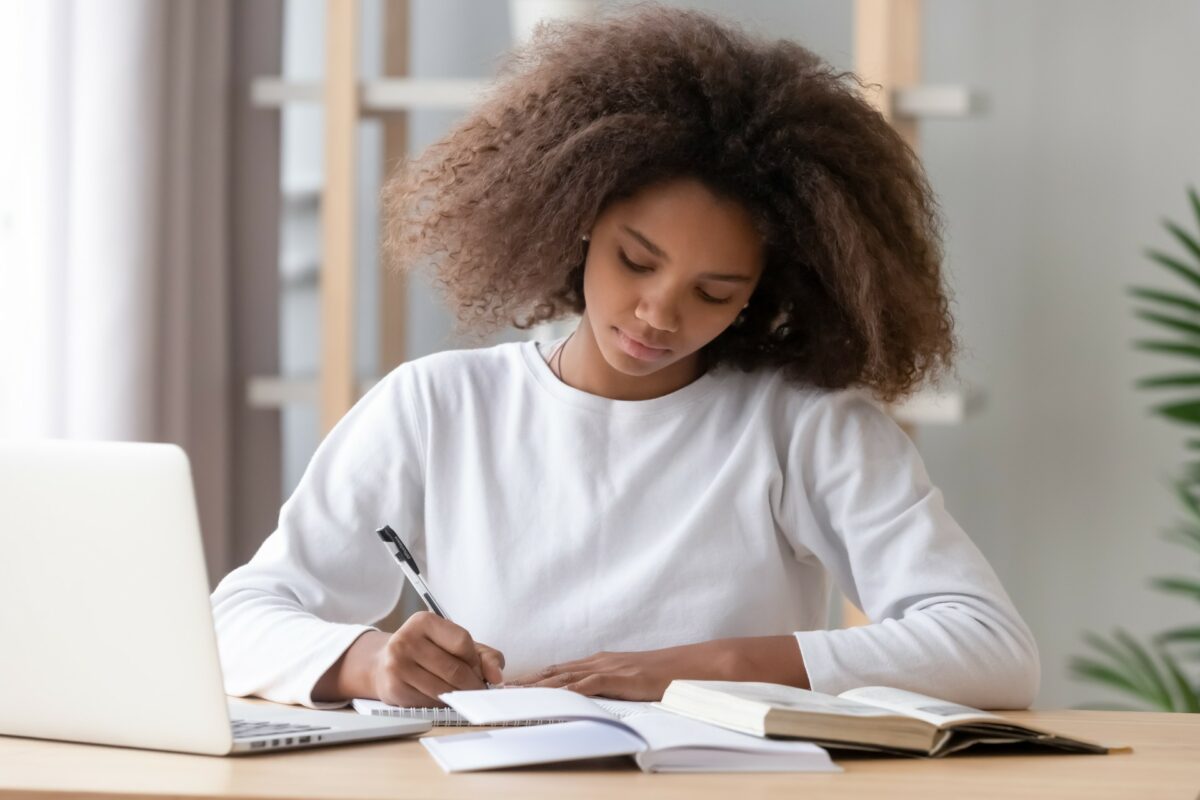 Our authors are completing and publishing their books in record time. Join in on one of our quarterly writing challenges and see for your self. In our inaugural challenge, we had over 300 authors participate with over 50 reported books completed in 21 days. If you need accountability and community, Write With Me is for you.